We would like to thank our 2013 sponsors for their generous support.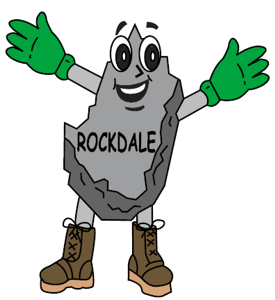 Platinum Sponsors
Golden State Foods
Rockdale Medical Center
Snapping Shoals EMC
Gold Sponsors
Bank of North Georgia
Cable East
Evans Tool & Die
Rockdale County Fire Department
Silver Sponsors
BJ's
CFUMC
Copy Central
FISH Window Cleaning
Georgia Civil, Inc.
Georgia United Credit Union
Hedrick & Dodson Family Dentistry
Jim N Nicks
Shurett Dental Group
Strategic Datacom, Inc.
United Community Bank
Academy Lock & Key
Ainsworth & Winfrey, LLC.
Alpha Kappa Alpha Sorority
Anonymous
Brandi Wells – Colony Realty
Conyers Flower Shop
CRCA
Deon L. Cannon
Eastminster School
Edward Jones – Elly Dalton
Faith Tabernacle
Gryphus Accounting
Jack & Jill of America, Inc.
LR Class of 2013
Marshall Walker
Peachtree Academy Primary
RMSST: Students, Faculty & Staff
Rockdale Cares
Rockdale Coaltion for Children & Families
Seacrest, Karesh, Tate & Bicknese, LLP
Shirley Dubose
St. Pius Catholic Church
State Court Judge Nancy Bills
Walii Water Works, LLC
Wilder Chiropractic
D & L Rental Mgmt.
Erin White
Jennifer Speights
Lawrence Geiselman
Marcie Howington
Sharon Robuck
To become a sponsor for the 2018 Hands Across Rockdale, please click here.
SOCIAL MEDIA
Twitter: @handsacrossrock
Instagram: @handsacrossrockdale
Facebook: www.facebook.com/handsacrossrockdale