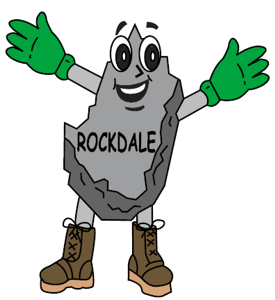 Hands Across Rockdale is a community initiative that aims to promote the spirit of volunteerism within the Conyers-Rockdale community while providing service to those in need. We hope that you will be a part of our 6th Annual event scheduled for Saturday, May 6, 2017.
On Saturday, May 6, 2017, join us for the Annual Hands Across Rockdale day of service, featuring many family friendly projects. Whether it's picking up a paint brush, spreading mulch, or helping abandoned dogs and cats find a home, all it takes is a couple hours of your time and your sweat. In return, you know you're making your community a better place.
We are soliciting Sponsors & Volunteers for the 2017 Hands Across Rockdale.
To become a Sponsor for the 2017 HAR, click here to download a Sponsor form.
To register as a Volunteer for the 2017 HAR, click here.
To make a tax free contribution, click here.
For more information, contact Michael Hutcheson at 770-761-9244, or .
THANK YOU TO OUR SPONSORS FOR THE 2017 HAR!
Your generosity and commitment to community service make this event possible
Platinum PLUS Sponsors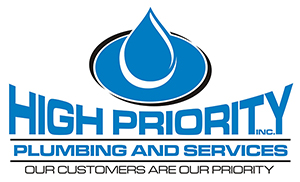 Silver Sponsors

Bronze Sponsors
Conyers Animal Hospital
Conyers-Rockdale Chamber of Commerce
Deon Cannon Realty
Rockdale Cares
Rockdale Coalition for Children & Families
Trinity Baptist Church
Friend Sponsors
Conyers Flower Shop
SOCIAL MEDIA
Twitter: @handsacrossrock
Instagram: @handsacrossrockdale
Facebook: www.facebook.com/handsacrossrockdale
Share photos of your group! Make sure to use the hashtag #HAR2016 when posting.
Or send photos directly to  or c: 202-368-3434