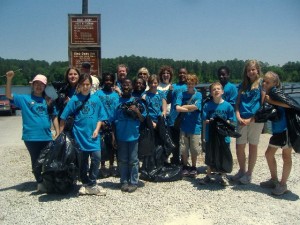 The Hands Across Rockdale (HAR) is a great way to get involved in making our community a better place.  Individuals or Groups can choose from a wide variety of projects to participate in spread out across Rockdale County.
HAR, scheduled for April 18th, 2015 from 8am to 12 noon, is a great way for people of all ages to give back and make Rockdale County an even better place to live and work.
Volunteer Registration
Individuals and groups may register for their selected projects through our Volunteer Event Registration Form below.
You will need to fill out the Liability Release form and bring it with you on the day of the event.
[formidable id=3]
.